SNACKS & DESSERTS
Reduced fat desserts your family will love!
INGREDIENTS
1 (40 oz) can of yams or sweet potatoes in light syrup, drained
3/4 cup brown sugar
1 tablespoon low-fat margarine
1/2 teaspoon salt
1 teaspoon cinnamon
1 teaspoon ground ginger
2 teaspoons vanilla
1 cup egg substitute
1 1/2 cups evaporated milk or skim milk
5 full sheets of honey graham crackers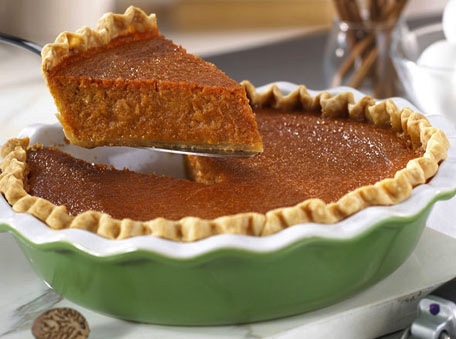 INSTRUCTIONS
1. Crush graham crackers into crumbs.
2. Spray Pam in a pie dish. Add crumbs to the bottom of the pie dish.
3. In a large bowl mash sweet potatoes well. Mix in remaining ingredients.
4. Add mix to pie dish.
5. Bake for 45 minutes.
Congratulations!!! You have made a dessert your family will love that is reduced in fat.
Alternative ways of preparation
Add 4 eggs if you don't have egg substitute

Throw away 2 of the egg yolks
INGREDIENTS
Low-fat yellow cake mix
1/3 cup applesauce
1 (6 oz) can orange juice from concentrate
1 package light cream cheese
1 tub light cool whip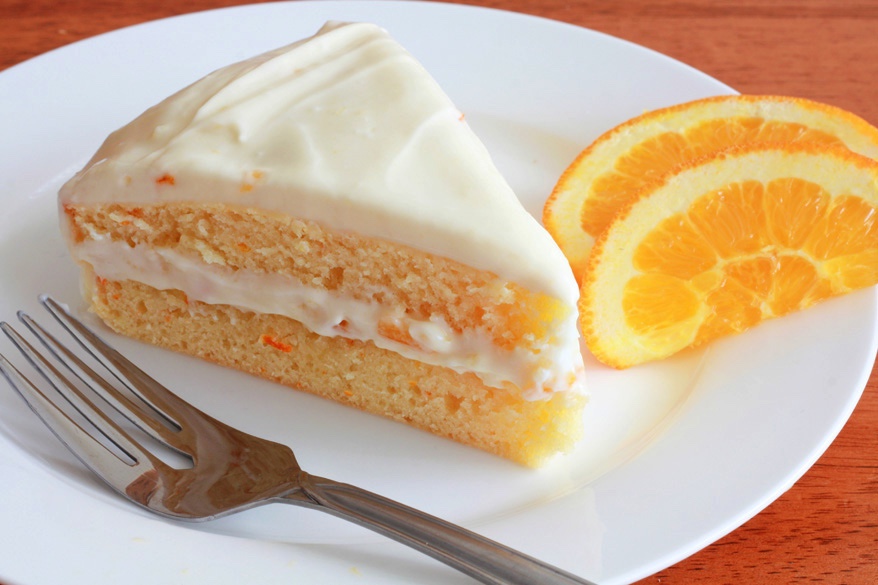 INSTRUCTIONS
1. Follow cooking directions on box of cake mix. SUBSTITUTE 1/3 CUP APPLESAUCE FOR OIL. SUBSTITUTE ORANGE JUICE FOR HALF OF THE WATER THE RECIPE CALLS FOR.
2. To make frosting beat 1 package of light cream cheese, 3 tablespoons of sugar, 2 tablespoons of orange juice, and tub of light cool whip.
3. Once cake has finished baking and is cool, spread frosting on top of the cake.
Beware of portion sizes even when having a low fat dessert.
ANGEL FOOD CAKE AND BERRIES
INGREDIENTS
1 angel food cake
1 pint blueberries
2 pints strawberries
1 package strawberry glaze (1 cup prepared)
1 pint blackberries
1 lemon (sliced)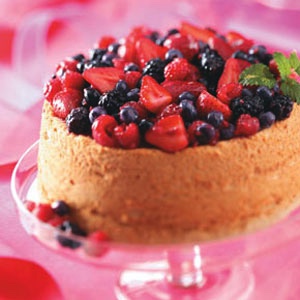 INSTRUCTIONS
1. Bake or buy an angel food cake.
2. Cut tops off one pint of strawberries. Combine with 1/2 pint of blackberries, 1/2 pint of blueberries, and strawberry glaze. Reserve remaining berries for garnish.
3. Mix well so that berries are thoroughly coated with glaze.
4. To serve, spoon 1/2 to 3/4 cup of glazed berry mixture over each slice of cake. Garnish each slice with a lemon and a few unglazed berries.
INGREDIENTS
1 cup cooked, mashed sweet potato
1/2 cup mashed banana (about 2 small)
1 cup evaporated skim milk
2 tablespoons packed brown sugar
2 beaten egg yolks (or 1 1/3-cup egg substitute)
1/2 teaspoon salt
1/4 cup raisins
1 tablespoon sugar
1 teaspoon ground cinnamon
Non-stick cooking spray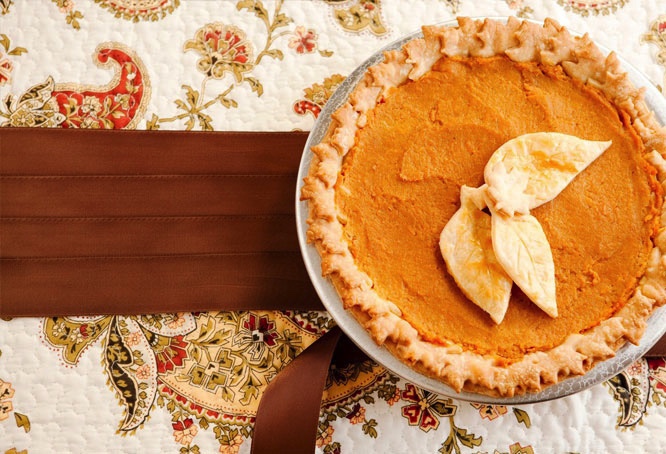 INSTRUCTIONS
1. In a medium bowl, stir together sweet potato and banana. Add milk, blending well. Add brown sugar, egg yolks, and salt, mixing thoroughly.
2. Spray a 1-quart casserole with non-stick spray coating. Transfer sweet potato mixture to casserole.
3. Combine raisins, sugar, and cinnamon; sprinkle over top of sweet potato mixture. Bake in a preheated 300 degree oven for 45 to 50 minutes or until a knife inserted near center comes out clean.
INGREDIENTS
10 large tart apples
juice of 1 lemon
3/4 cup splenda
1 1/2 teaspoon cinnamon
3/4 teaspoon nutmeg
1 1/2 teaspoon allspice
3/4 teaspoon ground cloves
3/4 teaspoon ground ginger
3/8 ground white pepper
1/2 teaspoon grated lemon zest
1 teaspoon finely chopped crystallized ginger
2 tablespoons ground tapioca
3 teaspoons reduced calorie margarine
1 9-inch pie crust
milk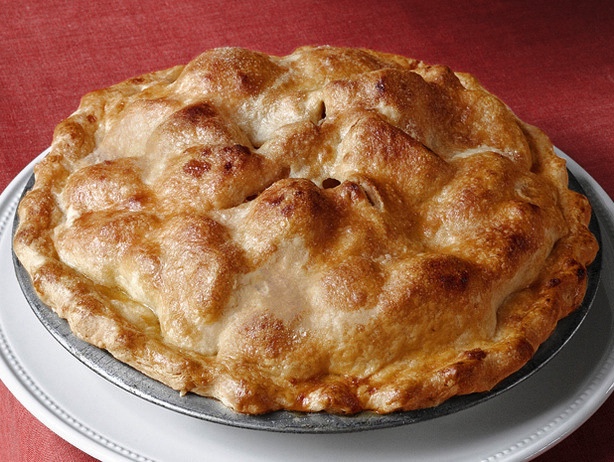 INSTRUCTIONS
1. Preheat the oven 325 degrees. Grease a 9-inch deep-dish pie plate and set aside.
2. Peel, core and quarter the apples. Slice the apples 1/8 inch thick and place them in a large bowl of water mixed with the lemon juice.
3. In a small bowl, combine cinnamon, nutmeg, allspice, cloves, ginger, pepper, splenda, zest, ginger and tapioca. Divide into three parts.
4. Drain the apples and divide into thirds.
5. Place the first layer of apples in the baking dish, overlapping the apples if necessary.
6. Sprinkle 1/3 of the spice mixture evenly over the apples and top with 1 teaspoon margarine.
7. Repeat with a second and third layer.
8. Cover with the pie crust dough.
9. Crimp the edges with a fork dipped in milk, and cut three slits in the top.
10. Bake for 40 minutes, until golden brown on top.
11. Let pie cool to room temperature before slicing.