We are all aware of how difficult it can be to drink 8 glasses of water each day, so Donna has given us some simple ideas to help us increase our water intake. Keep in mind that you don't have to do all of these. Choose the ones that work best for you.
Keep a bottle of water with you to sip during the day

Drink water before, during, and after you exercise

Keep a pitcher of water in your refrigerator

Try seltzer water (it is avored but not sweetened)

Drink two glasses at each meal, one before and one after

Drink one glass of water before each snack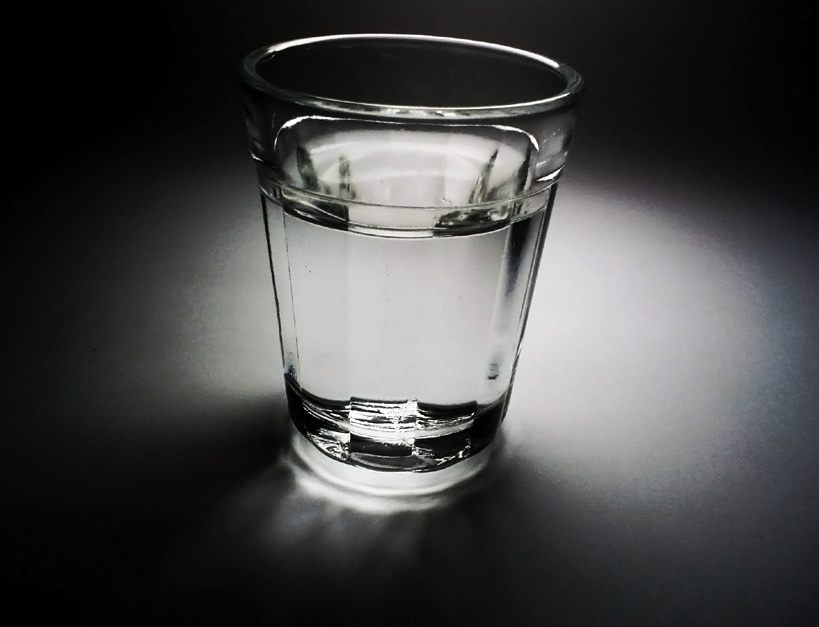 Calorie Alert! Look out for soda, energy drinks and co ees. These beverages can add "empty calories" to our bodies which are almost useless. "Empty calories" are calories that don't do anything for your body nutritionally, except add extra pounds! Did you know a 20 oz. soda has 250 calories and more than 40 grams of sugar? Avoid adding these unnecessary calories and try water instead. If water is too big of a jump for you, try drinking diet soda, or even mixing diet and regular as you slowly make the change. Also remember to read those labels.
Sugar Alert! Here are some other beverages to be on the look out for:
Juices made from concentrates

Sports drinks (Gatorade and Vitamin Water)

Tea or coffee with added sugar

Juice drinks
 "But my God shall supply all your need according to his riches in glory by Christ Jesus."