SHOPPING/PLANNING; PROCESSED MEATS
When you go shopping, how do you choose your fruits, vegetables and deli products? It can definitely be challenging since these products do not have food labels. But don't be discouraged. In this month's SisterTalk video, Donna shows us how to pick healthier at the supermarket.
TIPS
Choosing the proper cuts of meat can be tricky. When it comes to ground meat Donna tells us to look for 80% to 90% lean. These meats are darker and less in fat. Also, try ground turkey, which has even less fat. For cuts of meat such as beef and pork, loin and round cuts of meat are healthier options. Both are leaner cuts of meat with visible fat that can be trimmed prior to cooking.
At the deli look for lower fat deli meats. Pick from roast beef, ham and/or turkey. Avoid salami and pastrami. Other options in the deli can be detrimental to our healthy lifestyles. Donna suggests choosing pastas and salads with little sauce, mayo and/or oil. Salads with heavy mayo can add more than 20 grams of fat per serving to your dietary intake.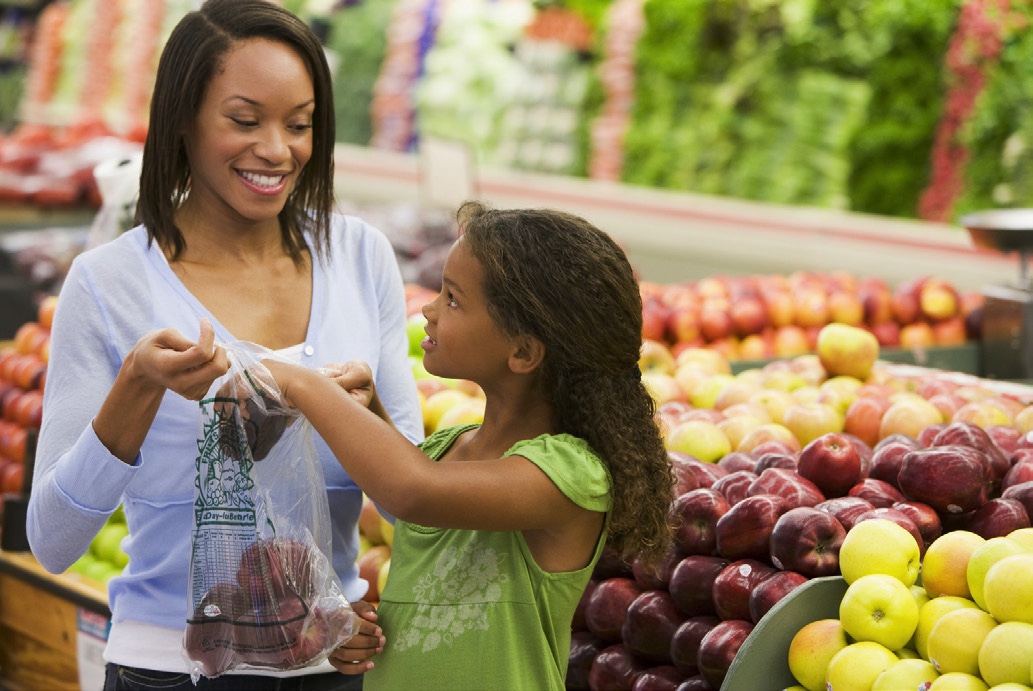 WHEN CHOOSING MEAT OR POULTRY
CHOOSE
RED MEATS
Extra lean ground beef

Top or tip round

Bottom round

Rump roast
PORK
POULTRY
Chicken breast

Turkey

Cornish hen
AVOID
80% fat ground beef

Steak or roast with

visible fat

Whole ham

Ham hock

Bacon

Dark meat

Thighs